How to Become a Freight Broker
---
We all know the concept of a middleman. In retail, the middleman is a store that gets products from manufacturers into the hands of consumers. A middleman is also known for arranging business deals. Which is exactly why in the trucking industry, a freight broker is a middleman.
What is a Freight Broker?
The freight broker connects shippers to carriers. They negotiate deals with shippers and secure carriers to haul the loads. It is the freight broker's job to make sure the load is in good hands, as that strengthens the freight broker's relationship with the shipper and in turn fortifies the newfound connection made with the carrier. It's about developing relationships that are money-making for everybody.
How Much Do Freight Brokers Make?
Speaking of money, freight brokers negotiate pay with the carrier. Usually, freight brokers pocket between 10% and 35% profit for every load. For instance, the freight broker scores $1,500 from a paper goods company to haul a load of facial tissue boxes. The broker then offers the carrier $1,200 to haul those tissue boxes. Instantly, the freight broker pocketed $300.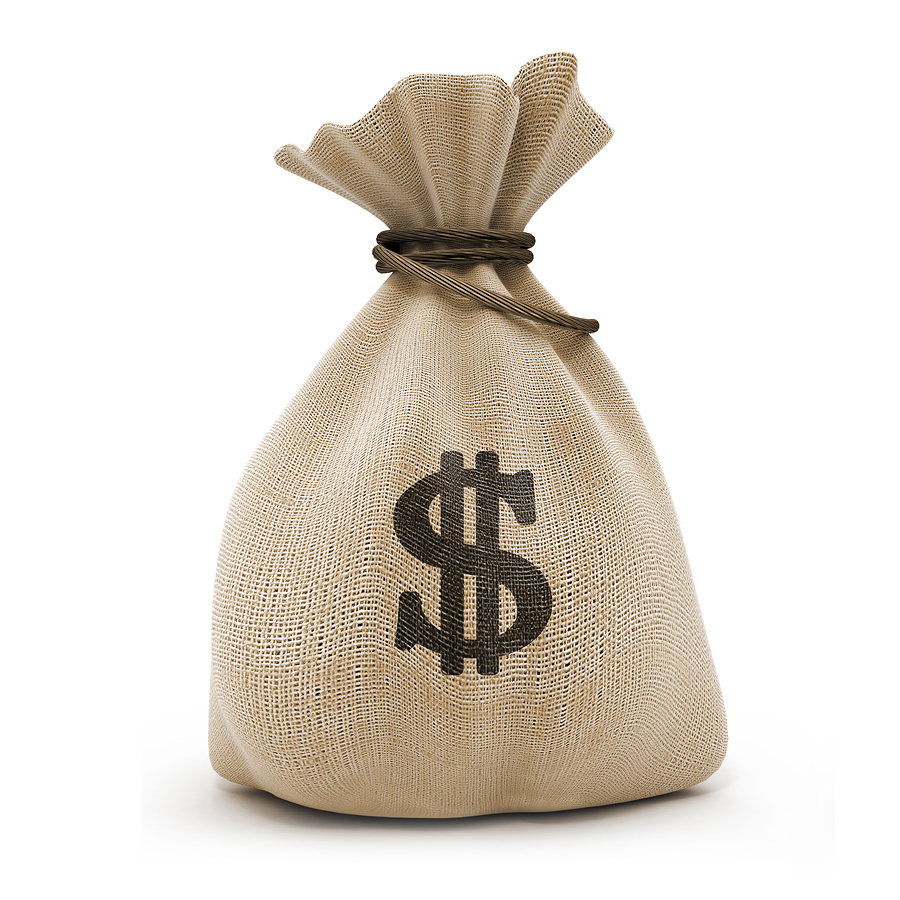 Freight broker salaries vary depending on many factors, including location, freight type, and customer base, but typically it can range from $40,000 to $100,000 a year. There is definitely room for growth and success as, according to technavio, the freight brokerage market is expected to reach $41.6 billion in revenues by the year 2024.
How to Become a Freight Broker
Did that big number get your attention? You can become a freight broker and reap some of those rewards. Here are steps that cover the basics of becoming a freight broker.
Study, Name, and Plan: Learn about freight brokering through books, classes, and formal freight broker training. Choose a strategic name for your brokerage (don't forget to make sure it isn't already taken) and register your business as your chosen entity – sole proprietorship, partnership, limited liability company, or corporation. Develop a business plan tailored to your market niche that details your road map to success.
Get USDOT, License, and Bond: Start the legal process by getting a USDOT Number, which you will need to apply for a Motor Carrier Operating Authority (MC Number) from the Federal Motor Carrier Safety Administration (FMCSA). Your MC Number is also known as your freight broker license. Then, you're going to need a $75,000 freight broker bond (BMC-84) that demonstrates your financial strength and responsibility.
Secure Insurance, Equipment, and Carriers: Like truckers, you're going to need insurance. Many, probably most, shippers will require that you show proof of cargo insurance and general liability before they start working with you. Purchase office equipment, especially a computer, printer, copy and fax machine, landline and mobile number, and good internet. Then find yourself trustworthy carriers to haul the loads you broker.
Finally – seed money and marketing: Starting your business with capital on hand is always a good idea. You'll need the cash to set up shop and for any unforeseen early expenses. Marketing your business is a must, from an instantly memorable logo to website, social media, and load board presence. Posting your loads on easily accessible load boards is a great way to attract quality carriers that will help cement your industry reputation.
---
Freight brokers can create a FREE account on NextLOAD.com and post their loads for thousands of carriers to see. We are always looking for new freight broker partners to add. Start by creating your FREE NextLOAD account now!