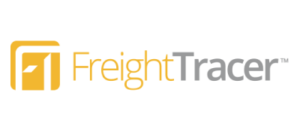 FreightTracer is the freight industry's most powerful Full-Truck Load GPS Management Tool.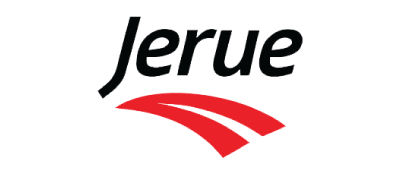 Jerue provides logistic solutions for thousands of customers, ranging from large national and international companies to smaller independent businesses. Visit Site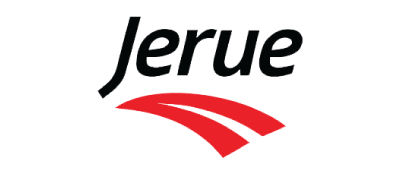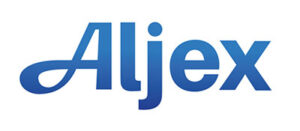 Aljex is a cloud-based transportation management system for transportation brokers and carriers with 20 years of refinement.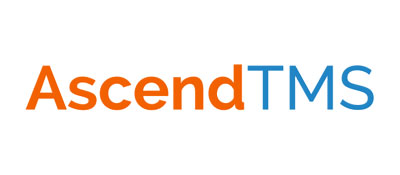 AscendTMS is a widely used and trusted transportation management system software that now offers NextLOAD posting for brokers, shippers and 3PL's at no additional cost for those with an AscendTMS premium subscription.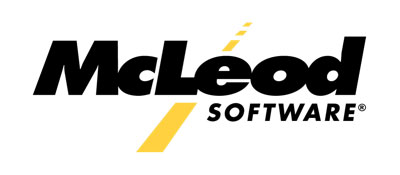 McLeod Software the leading provider of transportation dispatch, operations, and brokerage management software.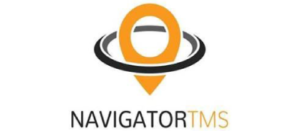 NavigatorTMS is the logistics industry's premiere Transportation Management System for 3PLs (3rd-Party Logistics Brokers) and small asset-based trucking companies.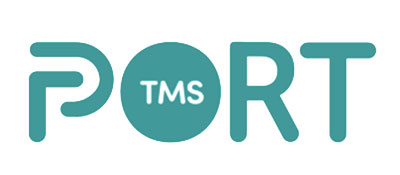 Port TMS is a modern, easy – to – use all in one system with all the tools you need to be successful. Port does not put any of its Premium features behind pay walls or nickel and dime our customers for any tools. From integrations with your favorite third-party applications to workflow optimization, Port TMS has got you covered.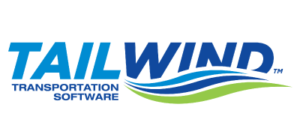 Web-based TMS software – accessible from the office, home, or wherever you need to be. Start your FREE trial in seconds. Tailwind is built for small to mid-sized trucking companies, freight brokerages, and those that do both.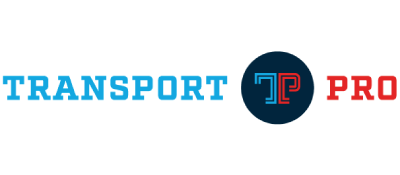 Transport Pro is a transportation management company with a Web-based solution designed to aid trucking companies with innovative technological solutions.