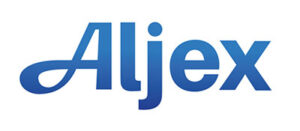 Aljex Software
The cloud-based transportation management system for transportation brokers and carriers with 20 years of refinement. Visit Site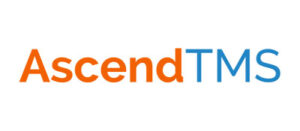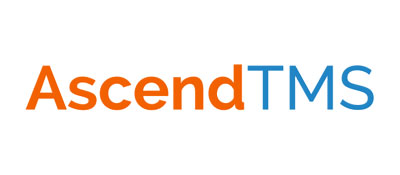 Ascend TMS
A widely used and trusted transportation management system software that now offers NextLOAD posting for brokers, shippers and 3PL's at no additional cost for those with an AscendTMS premium subscription.
Visit Site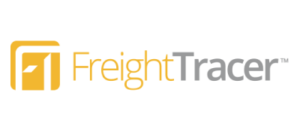 Freight Tracer
FreightTracer is the freight industry's most powerful Full-Truck Load GPS Management Tool. 
Visit Site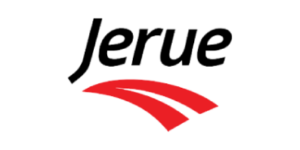 Jerue
Jerue provides logistic solutions for thousands of customers, ranging from large national and international companies to smaller independent businesses.
Visit Site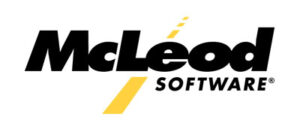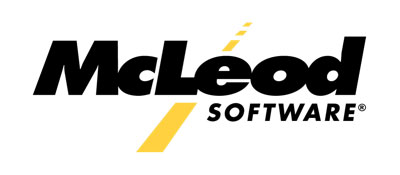 McLeod Software
A leading provider of transportation dispatch, operations, and brokerage management software.
Visit Site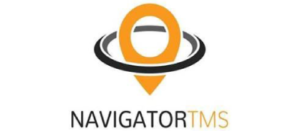 Navigator TMS
NavigatorTMS is the logistics industry's premiere Transportation Management System for 3PLs (3rd-Party Logistics Brokers) and small asset-based trucking companies.
Visit Site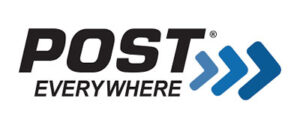 PostEverywhere
The partner network that increases your exposure on load boards and carrier app services. Visit Site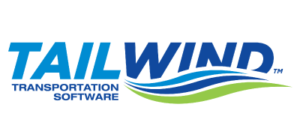 Tailwind Transportation Software
Web-based TMS software – accessible from the office, home, or wherever you need to be. Start your FREE trial in seconds. Tailwind is built for small to mid-sized trucking companies, freight brokerages, and those that do both. Visit Site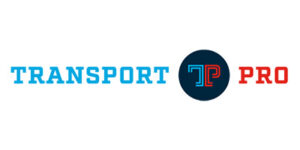 TransportPro
A transportation management company with a Web-based solution designed to aid trucking companies with innovative technological solutions. Visit Site