A Load Board for the Trucking Industry
NextLOAD is a load board built for carriers, brokers, and shippers. Our goal is to seamlessly unite all three of these essential pieces of the trucking industry to result in the flawless delivery of goods and services across the nation, each and every day. We're proud of our partnerships with these trusted industry professionals because without them NextLOAD wouldn't exist. We work hard to make booking and posting loads fast, easy, and free.
Partner with NextLOAD
We're always looking for new partners to add. We welcome all freight brokers, shippers, or transportation management systems to partner with us to help us reach our goal – to be the best free load board in the industry.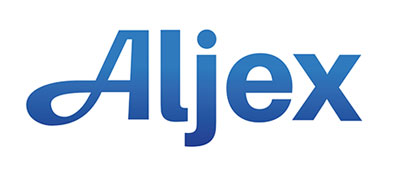 Aljex Software
The cloud-based transportation management system for transportation brokers and carriers with 20 years of refinement.
Visit Site
---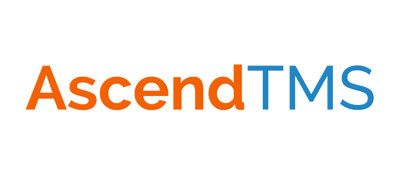 Ascend TMS
A widely used and trusted transportation management system software that now offers NextLOAD posting for brokers, shippers and 3PL's at no additional cost for those with an AscendTMS premium subscription.
Visit Site
---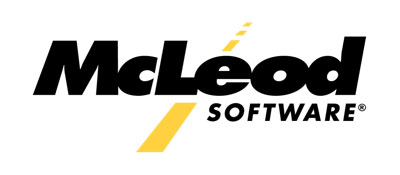 McLeod Software
A leading provider of transportation dispatch, operations, and brokerage management software.
Visit Site
---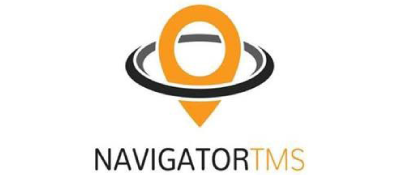 Navigator TMS
NavigatorTMS is the logistics industry's premiere Transportation Management System for 3PLs (3rd-Party Logistics Brokers) and small asset-based trucking companies.
Visit Site
---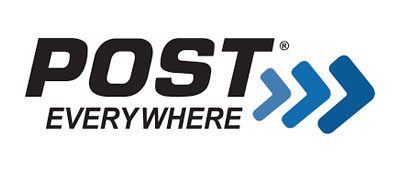 PostEverywhere
The partner network that increases your exposure on load boards and carrier app services.
Visit Site
---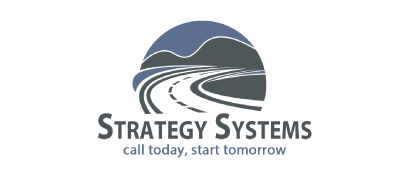 Strategy Systems
The turnkey trucking software and freight broker software solutions.
Visit Site
---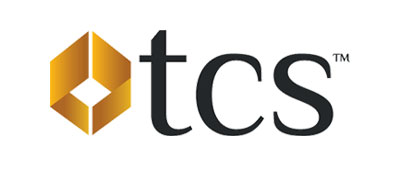 TransConnect Services
TCS Fuel is a fuel card for trucking companies, truck drivers, and fleets with huge discounts and zero transaction fees in-network.
Visit Site
---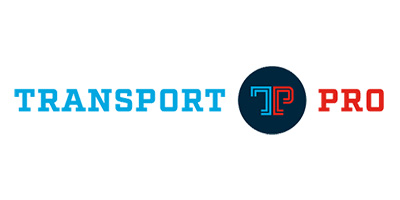 TransportPro
A transportation management company with a Web-based solution designed to aid trucking companies with innovative technological solutions.
Visit Site
---
More Services for Your Trucking Company
---