Apex Factoring Clients Unlock Special Features in NextLOAD
Becoming a NextLOAD user is smart hauling. You set up a FREE NextLOAD account and then have access to thousands of loads posted daily. But becoming an Apex Capital factoring client is your key to unlocking special features designed to plan all your loads in one convenient location. Talk about a win-win situation.
Check Credit on Brokers and Shippers for Free
Get all the unlimited Apex credit features including credit lines and your history with each broker and shipper. You will be able to run or refresh a credit check right in NextLOAD!
Find the Best Fuel Discounts
The Apex Fuel Card and Apex Fuel Finder are designed to help you control fuel costs by allowing you to see fuel prices at truck stops near you or along any route.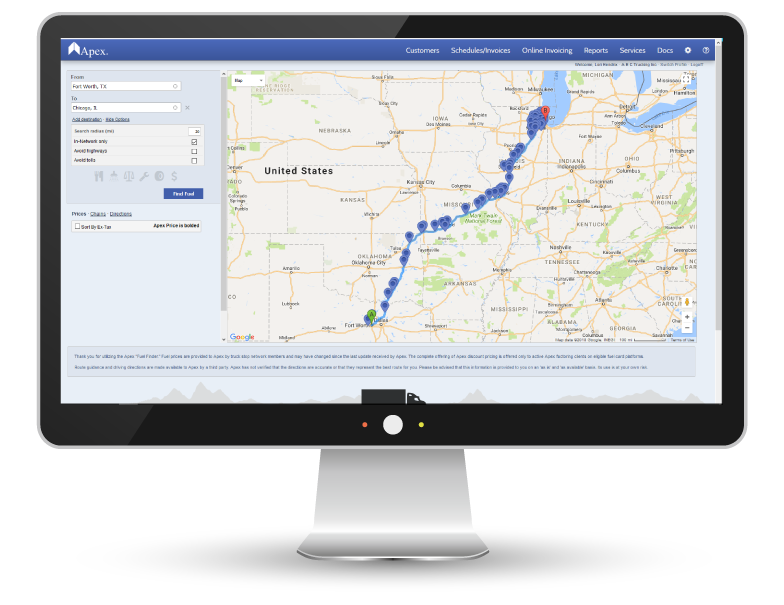 As an Apex factoring client, you get more. Apex factoring for truckers offers the fastest way to get paid with our new blynk® digital payment system. No other factoring company pays you faster – guaranteed! When you factor your trucking company's freight bills with Apex, you can receive payment in minutes after your freight invoices are purchased. With blynk®, there are no incoming wire fees at most banks, and you receive payment through bank debit cards, Zelle®, or direct DDA transfer.
Factoring with Apex gives you better options, including:
24/7 Factoring - nights, weekend, and bank holidays
Low, competitive factoring rates
Same-day and next-day funding
Payment in minutes with our blynk® digital payment system
Recourse and non-recourse factoring plans
Fuel credit lines available when you factor
Cash Flow Assistance Program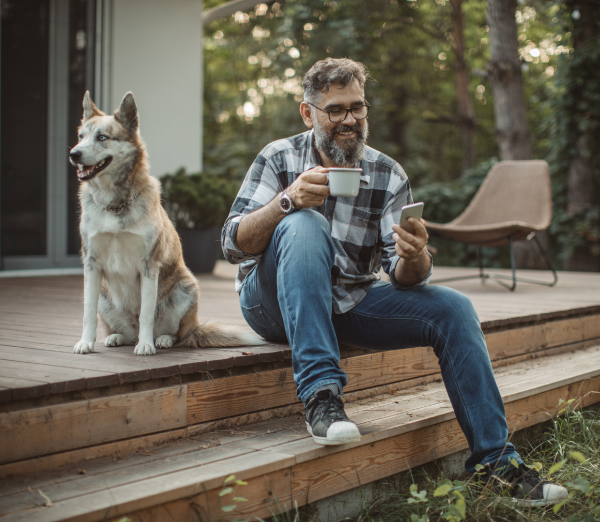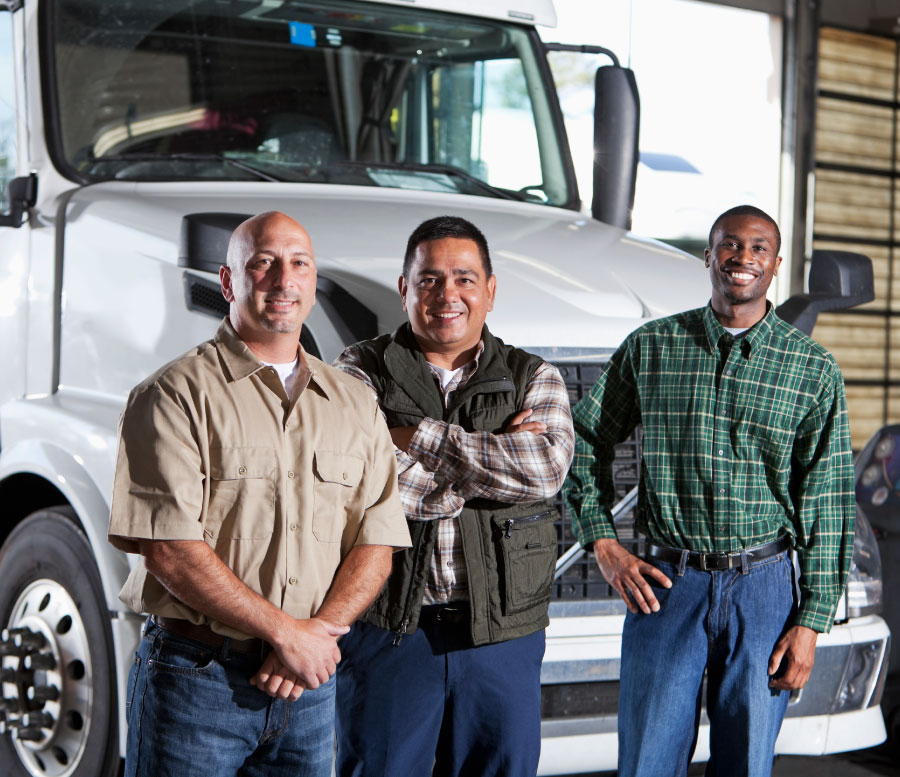 Apex factoring clients get better solutions, such as:
FREE credit checks and self-funding
FREE online Account Management Portal (AMP) with 24/7 access
FREE Mobile Factoring™ app with image capture technology
FREE fuel card with HUGE discounts on fuel nationwide
FREE membership to Apex 24/7 Roadside Rescue™
Factoring with Apex means you enjoy world-class customer service:
No monthly minimum volume fees
No long-term contracts
No termination fees
Professional collections on factored invoices
A highly experienced account executive to help you manage your account