 DO YOU NEED TO GET PAID FASTER FOR YOUR LOADS?
Apex will buy your freight bills so you can get paid within minutes.
Find Loads to Haul
Our goal is simply to provide an always-reliable load board for truckers to find freight when they need it. Truckers can search thousands of available loads a day using a variety of search options, including:
• Weight
• Length
• Distance
• Minimum rate
• Keywords
• Origin
• Radius
• Destination
• Equipment
• Company type
A Free Load Board – No, Really!
NextLOAD users can easily create a free account and start exploring our customized matches, mobile optimization, and create unlimited accounts for company owners, dispatchers, and drivers. Loads refresh in near real-time and show if there is an established credit relationship with Apex Capital — letting you book your next load with confidence. All for FREE!
As if that isn't enough, here are more user-friendly NextLOAD features:
See most relevant freight matches
Expired loads removed daily
Receive notifications when new loads post matching your criteria
Find freight from the convenience of a smartphone, tablet, and desktop computer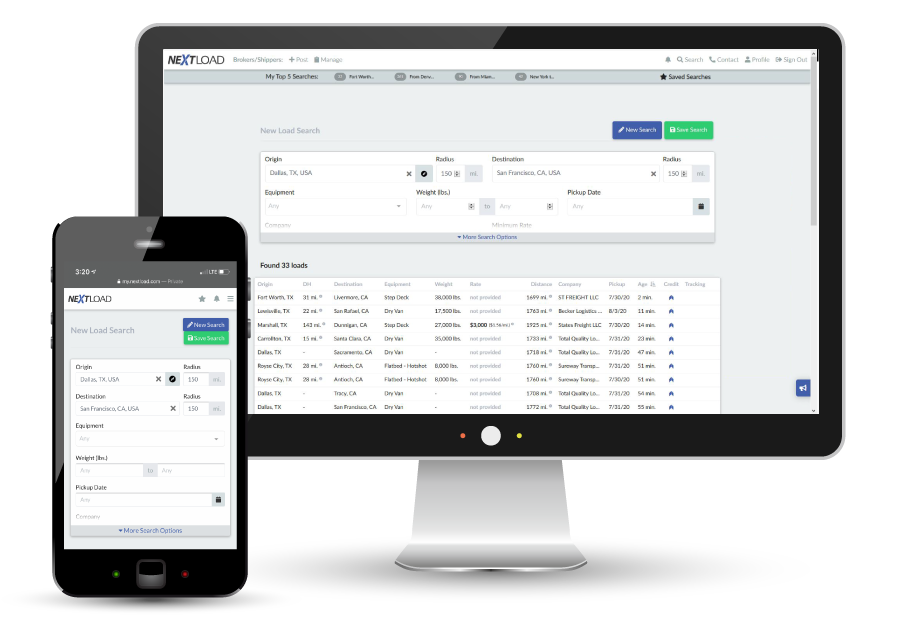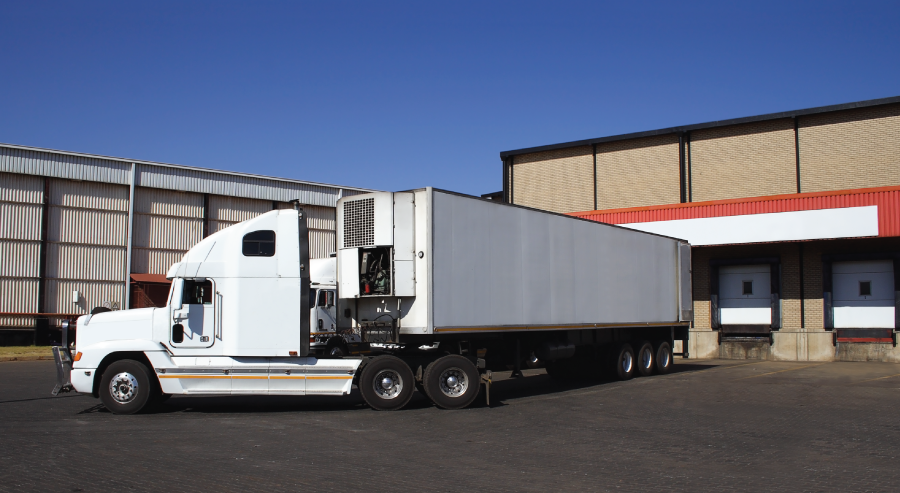 Free Load Posting for Brokers & Shippers
That means brokers and shippers would benefit greatly from NextLOAD. We've made it easy for brokers and shippers to post loads FREE!
FREE TMS Integration: NextLOAD is already partnered with McLeod PowerBroker, Aljex (DesCartes), Ascend TMS, Transport Pro TMS, and Navigator TMS.
Load Posting Made Easy: Login to your NextLOAD.com account 24/7 to post your available freight.
Manage Posted Freight: Manage and update information on loads already posted.
Partner with Us: We can get your loads on NextLOAD – automated or manually.